SPHA U14 Prep Major
Coaching Staff
---
Marc Kronewitt (BPe) - Head Coach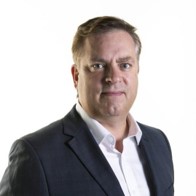 One of the founders of the Saints Pro Hockey Academy and the Hockey Super League, Marc brings a unique mix of professionalism, knowledge and experience to the SPHA staff. His love of sports led Marc to graduate with a Degree in Physical Education from the University of Alberta and has kept him involved in hockey at all levels for over thirty years. Marc has been an administrator or coach at all levels including minor hockey, junior hockey, senior hockey and now at an academy level. For the past four seasons Marc has been the head coach for the 2007 Major SPHA team and serves as the SPHA Program Director.
Marc was born and raised in Stony Plain with a family that has always been involved in hockey which led to his passion for the game and his desire to share that with the young athletes of today. He spent time both as a player and as a coach in the AJHL with the St. Albert Saints, which later led him to be a member of the Stony Plain Eagles Senior AAA team. His playing career culminated with an Allan Cup Championship while playing for the Eagles in 1999. During his playing career with the Eagles, Marc was also heavily involved in coaching in the Parkland County as his two sons were coming up through minor hockey. Marc then moved on to coach the Jr. B Stony Plain Flyers where he led the team to a number of successful seasons and turned the program into a very desired destination for many elite players looking to continue their careers.
Tate Locke - Assistant Coach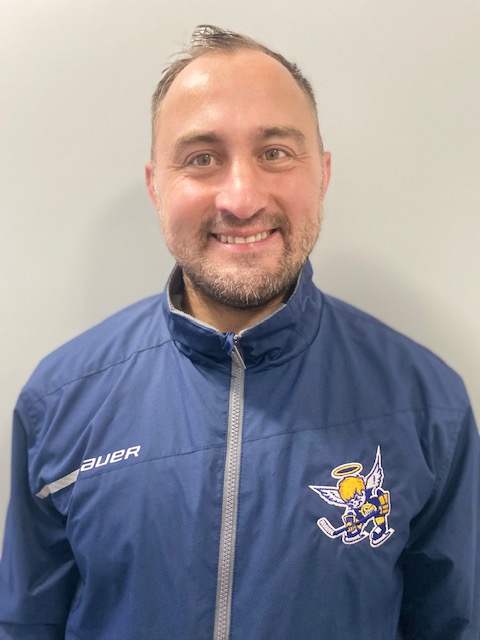 Tate returns for his third season behind the bench of the 2007 Major SPHA team after a very successful previous two seasons. All the athletes thoroughly enjoyed Tate's knowledge, energy and passion that he brings to every practice and game. Similar to his playing style, Tate specializes in offensive schemes, powerplay coaching and skill development.
He grew up playing his minor hockey in Wetaskiwin and Leduc before moving on to playing his junior hockey with the Fort Saskatchewan Traders where he was the captain for two years. Once his junior career was over, he moved on to play four years at Concordia University College where he left as the all-time leading scorer of Canadian College Hockey. Tate completed his playing career by playing ten years for the Stony Plain Eagles Senior AAA team and visited four Allan Cup National Championships.
Boyd Olson - Assistant Coach
Boyd has been a life long friend of the Leckelt brothers and grew up playing minor hockey with Lindsey. 'I have personally known Boyd since he returned to Edmonton and he is a leader and has highest level of character and integrity' says SPHA Program Director, Marc Kronewitt. Marc continued 'Drafted by the Montreal Canadians, Boyd Olson was an elite defensive player at the WHL and American Hockey League (over 200 games) levels prior to retiring to do an injury. I had a former teammate from the Canadiens organization tell me that Boyd Olson was a 'Brian Skrudland' type of hockey player.'
After his professional career, Boyd returned to Edmonton where he coached 5 seasons on Leduc Midget AAA staff, played for the Stony Plain Eagles and has been part of the Edmonton Fire Department for the past 9 years.
Boyd will run the defense on the 07 Major bench, and be responsible for our penalty kill, defensive play, and all checking skills. This will be Boyd's second season on the bench with the U14 Prep Major SPHA team.